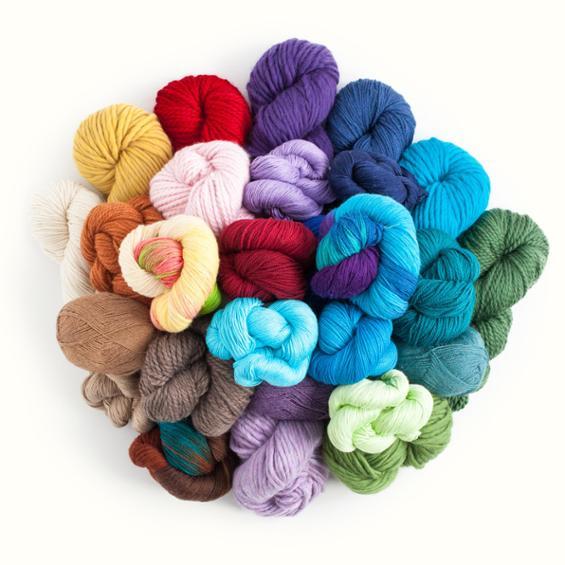 Knitters & Crocheters
Calling all knitters, crocheters and wannabees. The Prayer Shawl group is expanding its definition.
Are you knitting/crocheting prayer shawls or cold weather items for the homeless or other charities?
Would you just like to bring your current project and have a visit? Would you like to learn how to knit or crochet for yourself or others?
For more info, call: Ronine Sharp, Prayer Shawl Lead 250-586-6972 [email protected]