This event has already occurred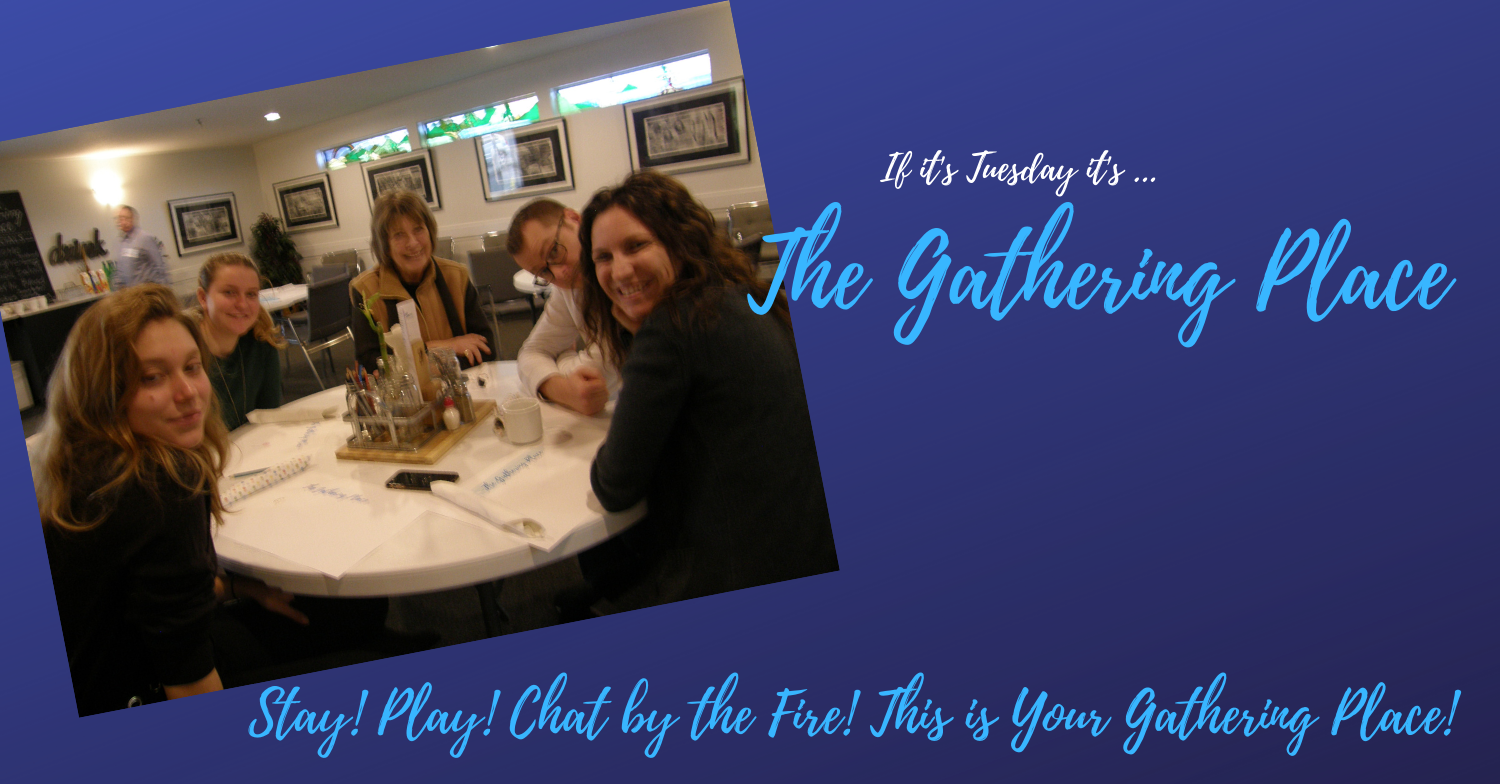 Save to your Calendar
Our Community Café and meeting place has been embraced by folk of all ages and we are thrilled to continue this special brand of community every Tuesday throughout November.
It's a great way to meet and engage with people over a cup of coffee, tasty lunch or afternoon snack. We would love you to drop in whenever you feel the need for company, good conversation by the fire or even a spirited game of ping pong or a board game or two. Everyone is always welcome!
9:30 - 11:00 AM Good Morning Coffee Break $2.00 - coffee, tea & delicious baked goods
Noon - 2:00 PM What's For Lunch! $10.00 - entrée, dessert & coffee
3:00 - 5:00 PM Youth After School Drop In $2.00 - snacks, refreshments, ping pong & games
Stay! Play! Chat by the Fire! This is Your Gathering Place!
Look for our special evening event on Tuesday, November 26th 5 - 7 PM FAMILY DINNER ADVENT WREATH MAKING
$30 per family...