This event has already occurred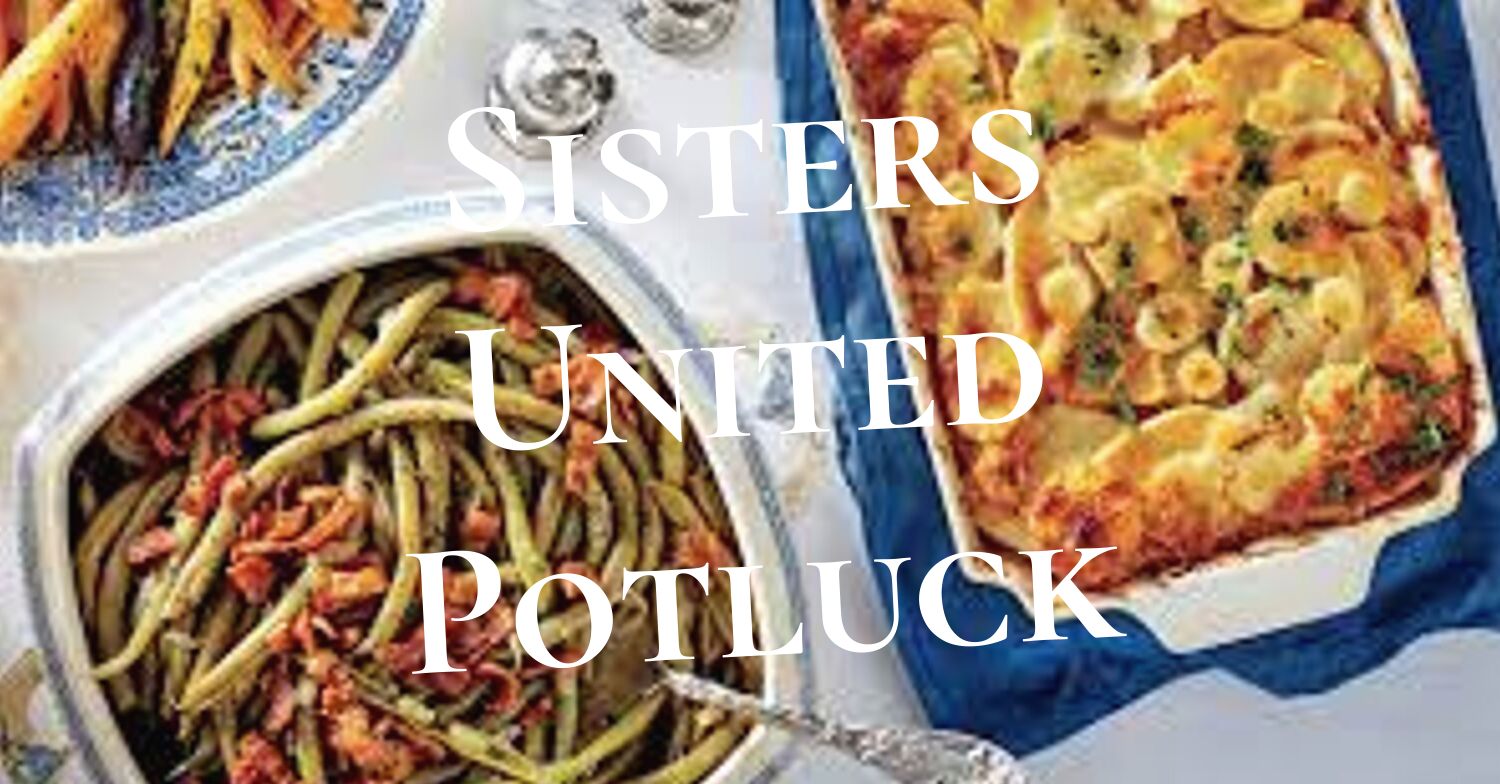 Save to your Calendar
Sisters United
Sisters United generally meets on the first Monday of each month, from October to June. We alternate our meetings between lunchtime and dinnertime gatherings, so as to accommodate those with differing schedules. Our gatherings begin with a short social time, followed by delicious potluck meals (with lots of food choices for those with different dietary requirements), and end with a short presentation or activity based on any number of interesting, fun and informative topics. The gatherings are often theme based, so you might be treated to valentines and chocolate in February, followed by leprechauns and shamrocks in March. Leadership is shared by a group of 4 different women each month.
For our dinner meetings Sisters United gathers in the lounge at 5:30 PM, with dinner at 6:00 and our presentation at 7:00.
Lunch meetings gather at 11:30 AM, with lunch at noon and our presentation at 1:00.
Bring a potluck dish to share, as well as your plates, cups, utensils, etc. ALL are welcome to attend, and even if you are not able to be with us for our meal, you are welcome to join us for the program.
If you haven't been to Sisters before, please know that you will receive a warm welcome from our friendly group. If transportation is a problem, please let us know. We would be happy to arrange a ride for you.
If you have any questions about Sisters, please contact our group coordinator, Barb Roberts at 250-248-7171 or [email protected]. We hope to see you soon!