This event has already occurred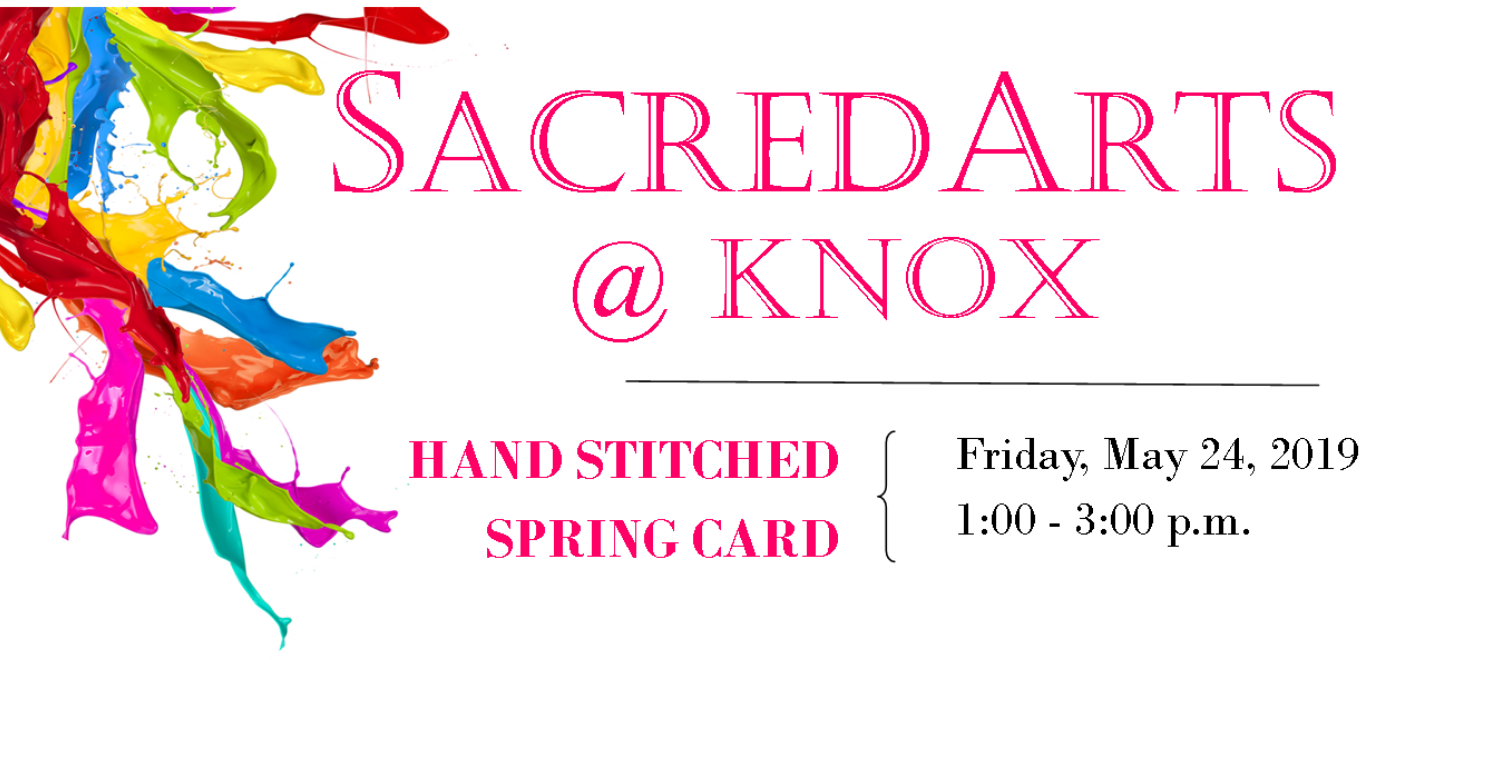 Save to your Calendar
Do you like to receive cards in the mail?
Discover the spirituality of card giving as Alison Kermack leads participants in creating a hand stitched card using simple needlework and scrapbooking techniques.
All levels of experience are welcome—non artists to the very experienced.
All supplies are provided for a cost of $10.00.
Register for the workshop at the administration office 250 248-3927 or [email protected]
For more information contact Jenny Vincent at [email protected]