Congregational Luau Gathering(S + all rooms)
Congregational Luau Gathering(S + all rooms)
Saturday, January 27, 2018
11:30AM - 5:00PM
Sanctuary & all rooms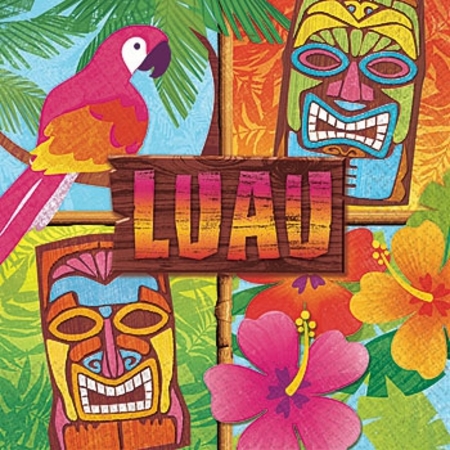 What's this Luau all about?

WHY ARE WE DOING THIS

?
Knox Council felt it was important for our congregation to do some intentional reflection on our future, and that everyone be involved in the conversation, not just the Council. We made this decision not because anything is "wrong" but because it is important for every organization, and especially for every church, to be clear on WHO AND WHY WE ARE, AND WHAT COLLECTIVE DIFFERENCE WE CAN MAKE IN THE WORLD.
If we seek to be relevant and meaningful to the wider community in which we live and serve, if we want to continue to thrive well into the 21st century, it is important to address questions of values and purpose for ourselves so that we can clearly and consistently communicate to others.
Many people do not know anything about Knox, or about church, or about the United Church of Canada. They don't know who we are and what we stand for. The values we have shape our behaviour, our ministries and the decisions we make as a community of faith.
A Visioning Facilitation Team (formerly known as the Wholeness Facilitation Team 2) was created last September to help facilitate us through a collective process developed by the United Church that engages the whole congregation in a process of discerning together:
Phase 1: OUR core values
Phase 2: OUR bedrock beliefs
Phase 3: our vision and mission (Purpose).
Phase 4: OUR TAG LINE AND LOGO
Our hope is that by the end of this Four Phase process, we will have arrived at a shared understanding of who we are as a community of faith (what our shared values and beliefs are), had an opportunity for meaningful discussions, drawn closer as a community with deepened faith, and arrived with a picture of a future that we can share together that creates passion and gives us shared purpose (vision and mission).
There are 4 Phases of this process. We are inviting you to come to Phase 1, which is a Luau Gathering on Saturday Jan. 27th. It begins sharply at 11:30am and ends at 4:00pm at the latest. It includes a potluck Luau lunch.
Using a consensus model, facilitators will help us share our values. This will be done in small focus groups in break out rooms and as the full group. In both small groups and the large group we will be sifting through our many values to discern which values are most important to Knox folks. When we are clear about our values we can embody and live them out.
You should have already received your invitation to embark on the Good Ship Knox which sets sail on Saturday Jan. 27th at 11:30 sharp. If you have not received an invitation, please obtain one from the church office or the Narthex. The Facilitation Team would like to have your RSVP by January 15th. Shortly afterwards, ship guests will receive a registration packet that offers more information on the day.
Come prepared to have fun and lively discussion on what values we share for the common good of Knox. ALL ABOARD!
Visioning Facilitation Team
Available Files to Download
To download, right-click the file and select "Save link as".
Return to Events
Save Event to your Calendar
---