Friday, April 19, 2019
1:00 - 5:00 pm
All Rooms (except Rm 6 & Chapel)
This event has already occurred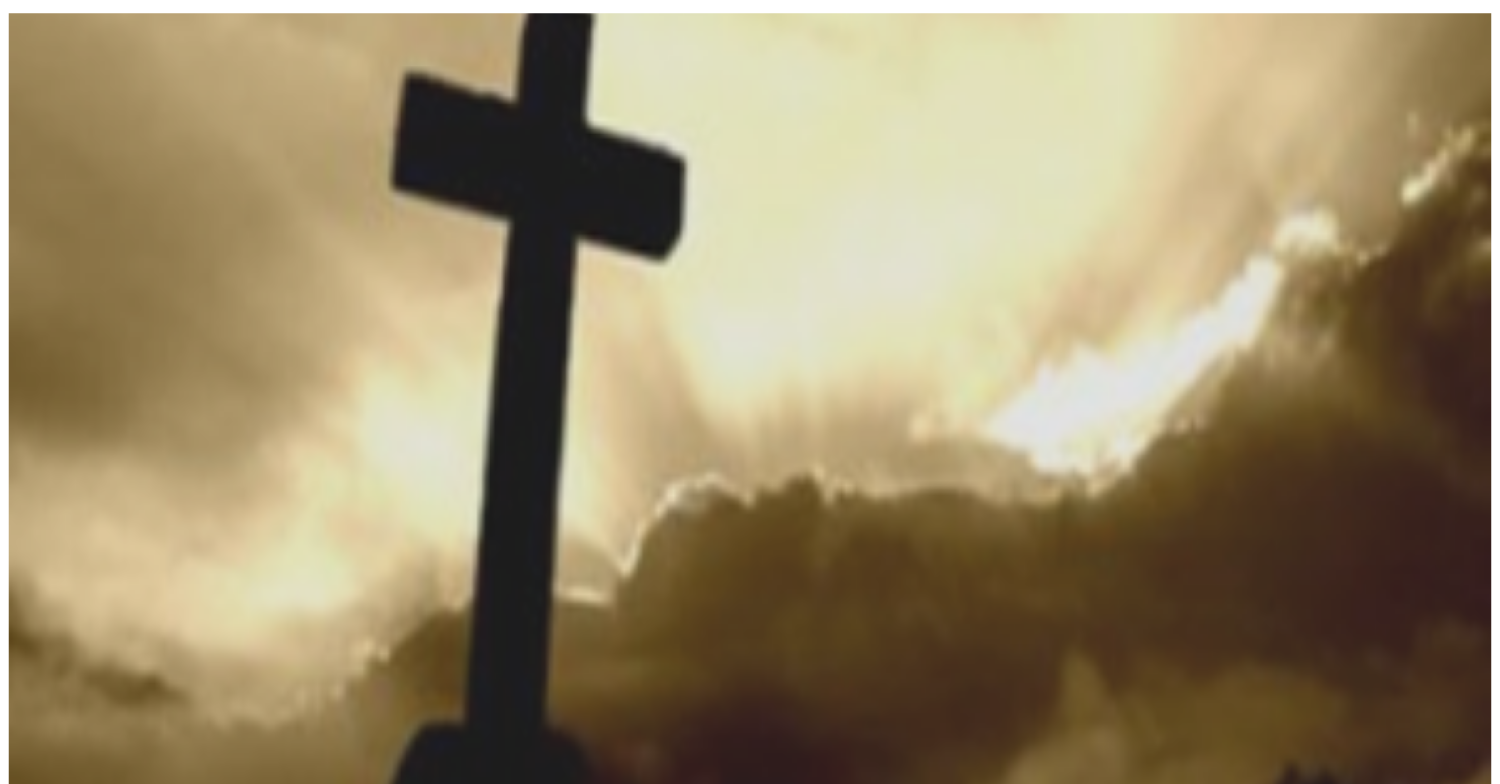 Good Friday Contemplative Walk Through the Last Words of Christ
On Good Friday, April 19th, anytime from 1-5 p.m., the Worship & Arts Team are hosting A Contemplative Walk throughout various rooms at Knox. Individuals will have an opportunity to take a contemplative walk via 7 stations based on the last Seven Words of Christ on the Cross.
You will be given a booklet upon your arrival and begin at Station #1 though to Station #7. You will have an opportunity to sit or kneel - ponder a question, reflect, journal, pray and partake in a ritual at each station. It will take approximately 10 minutes per station for a total of 70 minutes.
Please sign up for a set time that you would like to begin your contemplative walk at Station #1 on the sign-up sheet on the wall across from the Lounge.