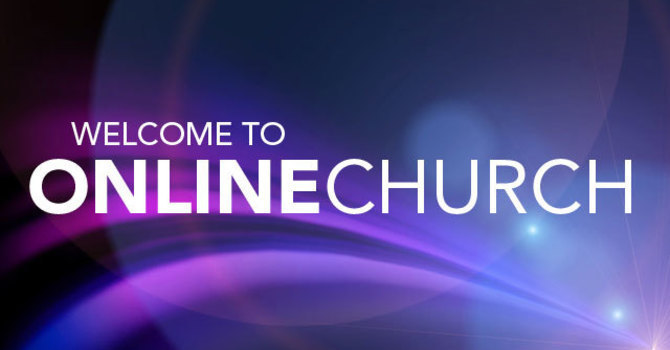 Please check out the latest addition to our website during this time of self-isolation.
You will find daily uplifting messages from published works and from members of the Knox congregation in Day by Day.
And in Online Kids Zone we plan to upload fun puzzles and games for the very young among us.