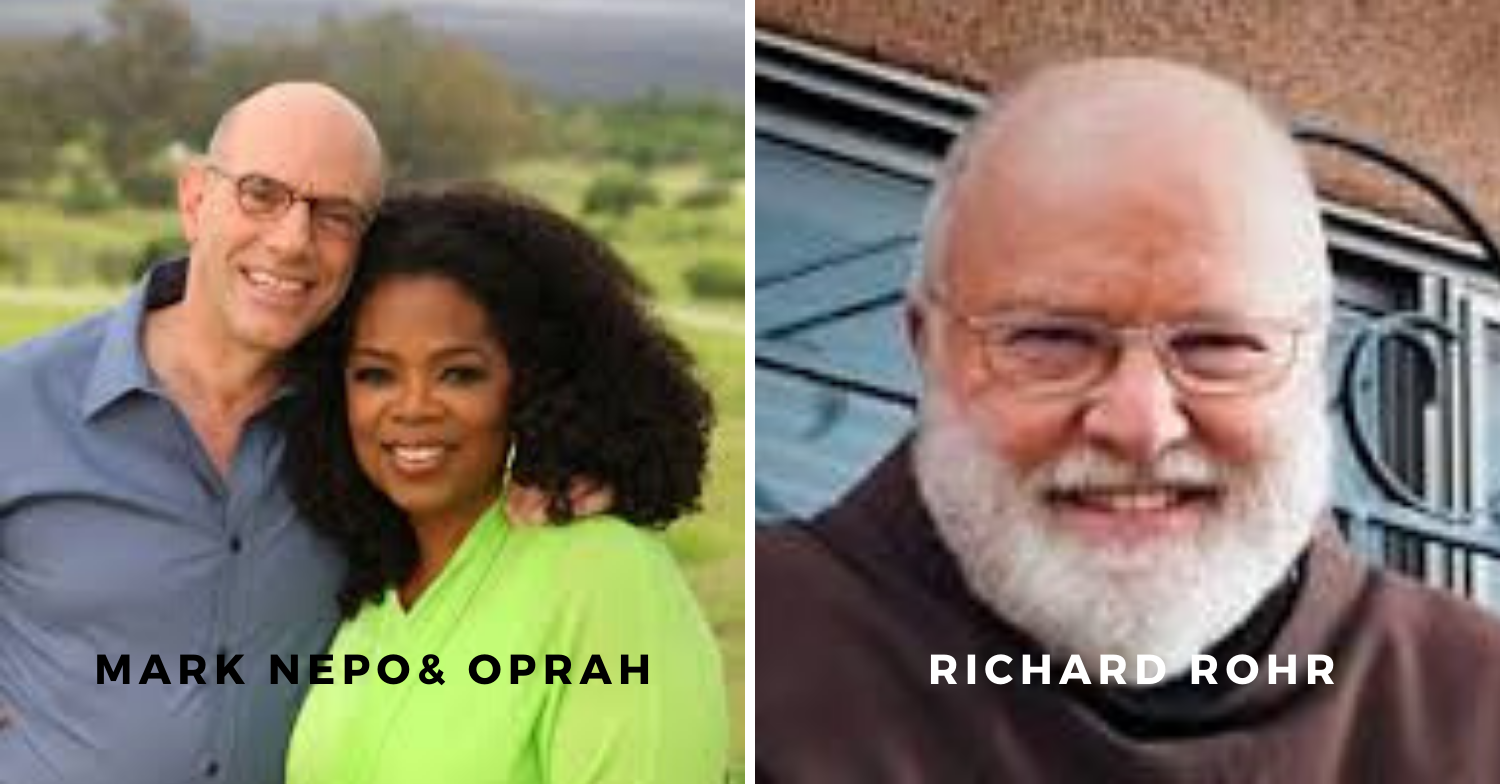 The Knox Library is a wonderful resource, filled with interesting reading for study, information and fun.
You will find books by many of the writers mentioned by Jennifer in her sermons - Richard Rohr, for example, Mark Nepo and Walter Wink.

There is also a good collection of books about Centering Prayer, and most recently, we have added "The Four Agreements" by Don Miguel Ruis.
Visit us and browse to your heart's content!