Monday, January 14, 2019 Next Date
1:30 - 2:30 pm
Room 6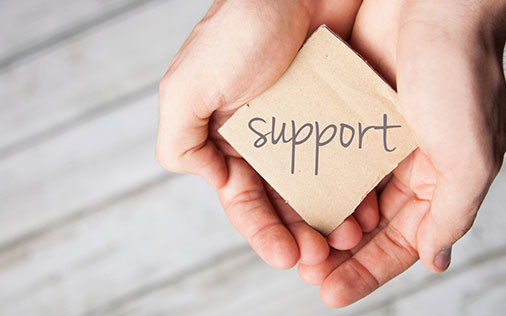 This is a free, peer-based, confidential support group for anyone choosing to make progress in their mental health. The group draws on our Christian faith through the style and wisdom of 12-step groups. We are allowing God to heal our human woundedness. This group provides social support, a place to share wisdom gained from experience, and to find or offer mentoring and role modeling.
Meetings are every Monday afternoon from 1:30-2:30 pm with the exception of stat holidays when the church is closed. We suggest giving it a try for a few times to see if it fits your needs. We meet in Rm 6 "Healing Pathway". As you come in the front door, go down the short hall to the left, turn right and it's the room at the end of the hall.
For more info, call Bill Laurie (250-713-4742) or Paul Vincent (705-817-7625).